Last Light, Ardnamurchan Lighthouse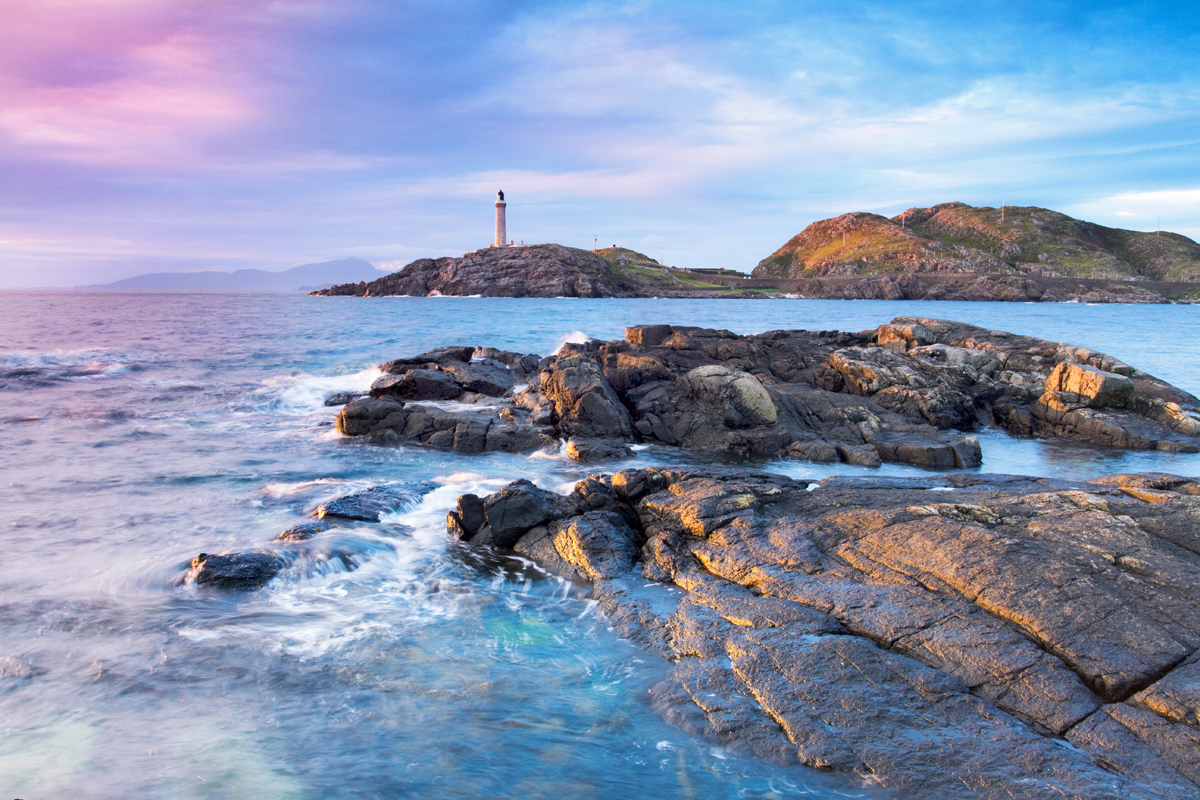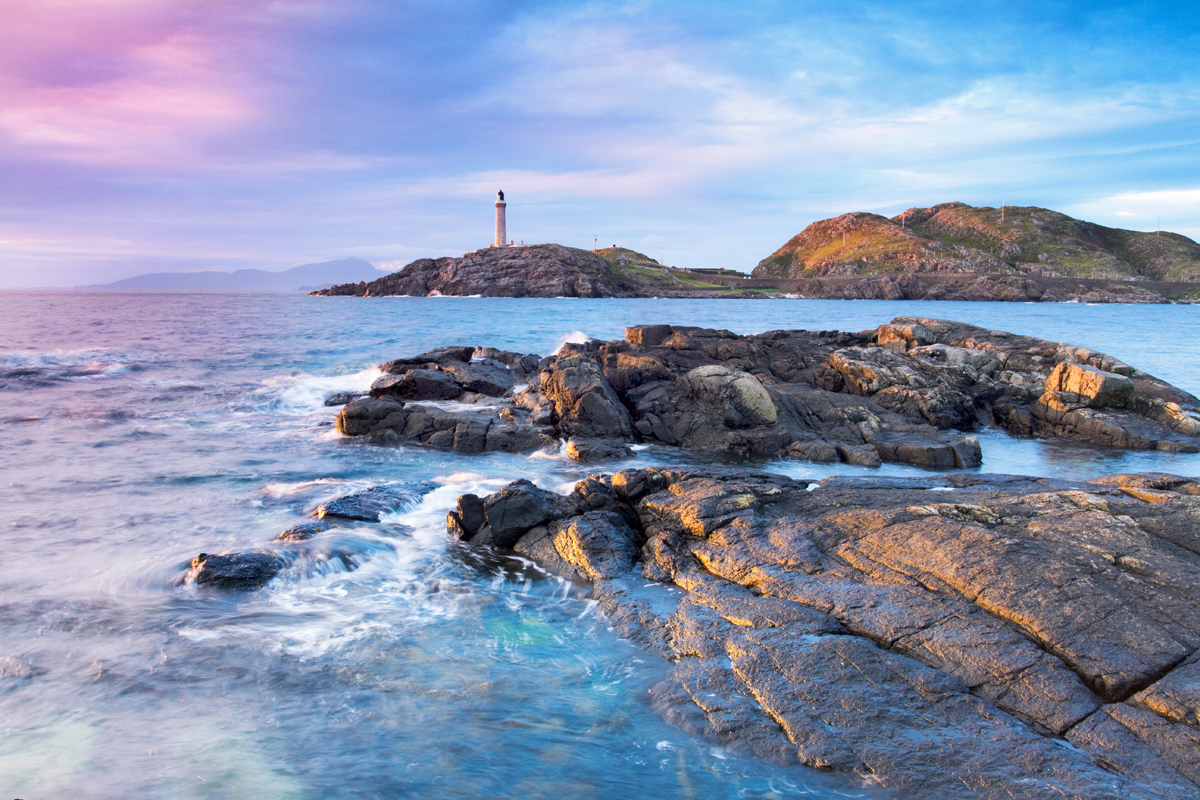 Last Light, Ardnamurchan Lighthouse
The coast was made up completely of huge jaggy boulders. It took a long time to find the sort of composition I was looking for – an angle looking back towards the mainland to enable me to catch the colour of the sunset. By the time I found the shot I was looking for, I had to rush to get set up so as not to miss the sunset!
Just as I took my first exposure the sun reached a gap in the cloud. Light hit the rocks in my foreground and there was colour in the sky. I was able to take only half a dozen pictures before the sun completely disappeared.
After navigating the treacherous coastline of boulders and bogs back to the car, I arrived in a disgusting sweaty mess. It was definitely time to go back to the tent and go to sleep.